Lake Temiskaming Tour Passport Contest Station in Temiscaming, QC
Temiscaming Train Station Museum
15, Humphrey street, Temiscaming, QC J0Z 3R0
The Train Station Museum highlights the historical role of the station and the railway in the development of Temiscaming and the Témiscamingue region. We showcase the architectural heritage and the historical importance of the train station.

819-627-1846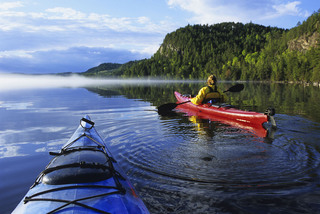 While you are here
• Admire the lake view from the gazebo.
• Come and discover the historic Temiscaming penstocks.
• Visit The Algonquin Canoe Company and embark on your wilderness canoe, kayak or stand up paddle board adventure.
• Take a break at the
Opémican National Park
and enjoy the water activities, hiking and camping. Come discover the story of logging on Lake Temiskaming.
Local Events
Copyright and Notes

All content, apart from that provided by members and the public, is the copyright of the

Lake Temiskaming Tour

unless stated otherwise or published by other arrangement and permission of original copyright holder.

System © 2002-2021, Virtual North Inc.