Passion for Travelers
The Lake Temiskaming Tour is a unique cross-border tourism initiative between Quebec and Ontario. With a focus on promoting sites, attractions and events all around Lake Temiskaming, this tourism circuit is a trip without boundaries showcasing the region's Francophone, Anglophone and Algonquin cultures.
Discover our unique vacation experiences, conveniently grouped by theme and destination. Whether you are a motorcycling enthusiast, a nature buff, a lover of gourmet food or a culture fanatic, you will be charmed by what you will find on the Lake Temiskaming Tour!
Canoeing and Kayaking
Cross Country Skiing
Downhill Skiing
Snowshoeing
Hiking
Art and Culture
Golfing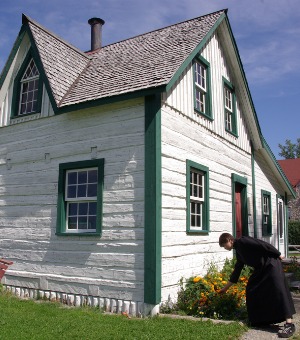 History